Solutions
Freight Audit
Full independent rate audits for your shipments.
Learn more about Freight Audit options for your company.
Request a Demo
Features
Complete Rate Engine and Freight Audit
Custom proprietary rate engine supports all standard industry published pricing.
LTL, truckload, dedicated, parcel, pallet, etc. You name it, LogiFlow likely supports it.
All invoice data normalized for pristine address integrity and data quality.
Accessorial items identified, profiled, and challenged as necessary.
Full GL allocation support, including multiple GL codes on the same shipment.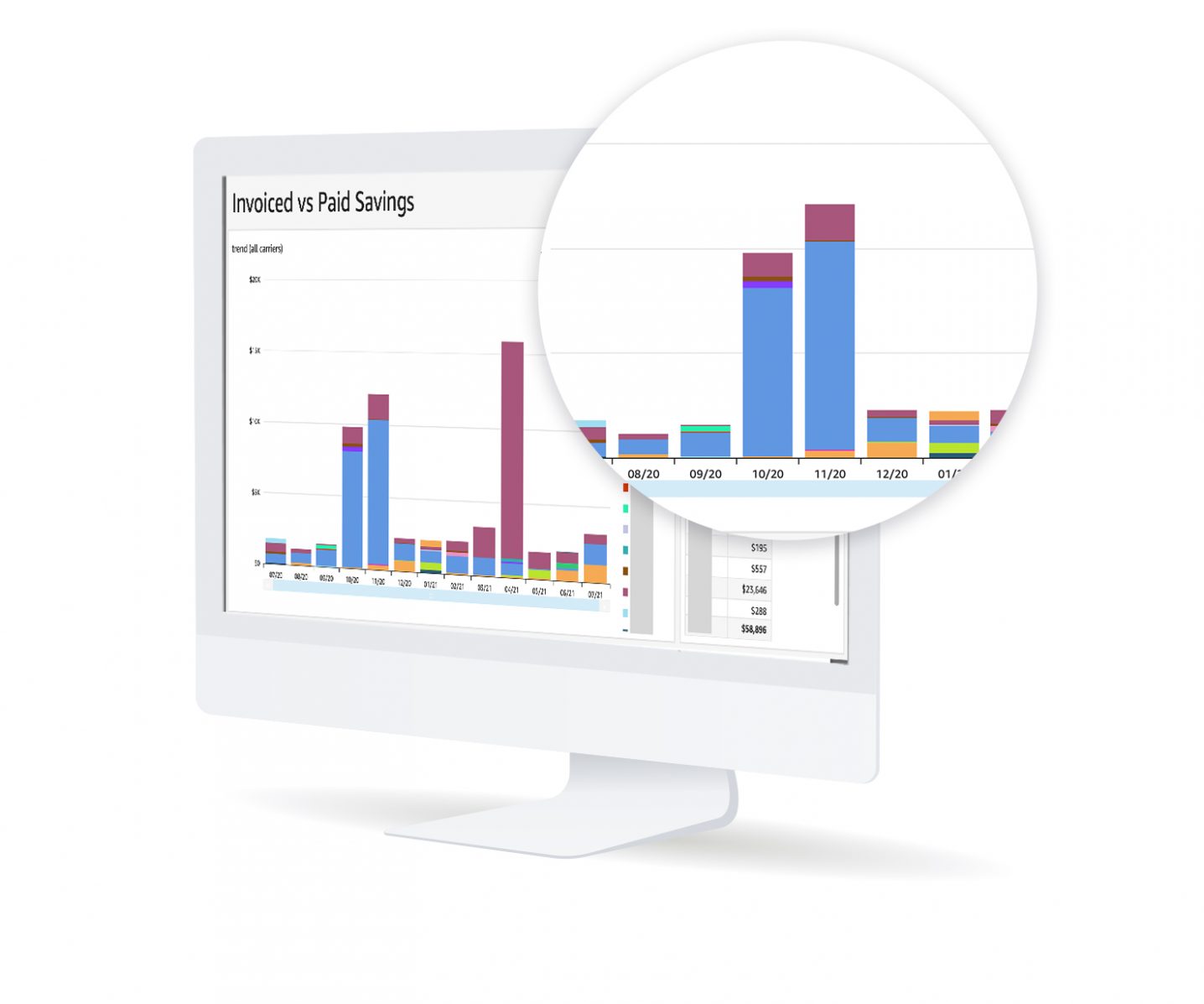 Highlights
Our carrier payment workflow tool allows carriers to proactively self-manage all aspects of their receivables.
An Important Distinction
Many of the mass-market carrier rate shoppers claim they do carrier invoice audit, but they only compare invoiced charges to quoted charges. The problem is, quoted charges are different from contracted rates. Carriers often mis-load and mis-quote contracted rates. Our complete rate engine allows us to verify invoices against contracted rates and often finds meaningful additional savings.