Solutions
Outbound Execution
ERP/WMS integration for outbound execution and visibility.
Learn more about Outbound Execution options for your company.
Request a Demo
Features
Maximize Outbound Efficiencies
Integrate your ERP or WMS to allow carrier selection, outbound optimization, and shipment visibility.
LogiFlow's modern API allows easy integration from your vendor.
Custom integration work is available if needed.
Optional customer portal gives your customer visibility into their orders.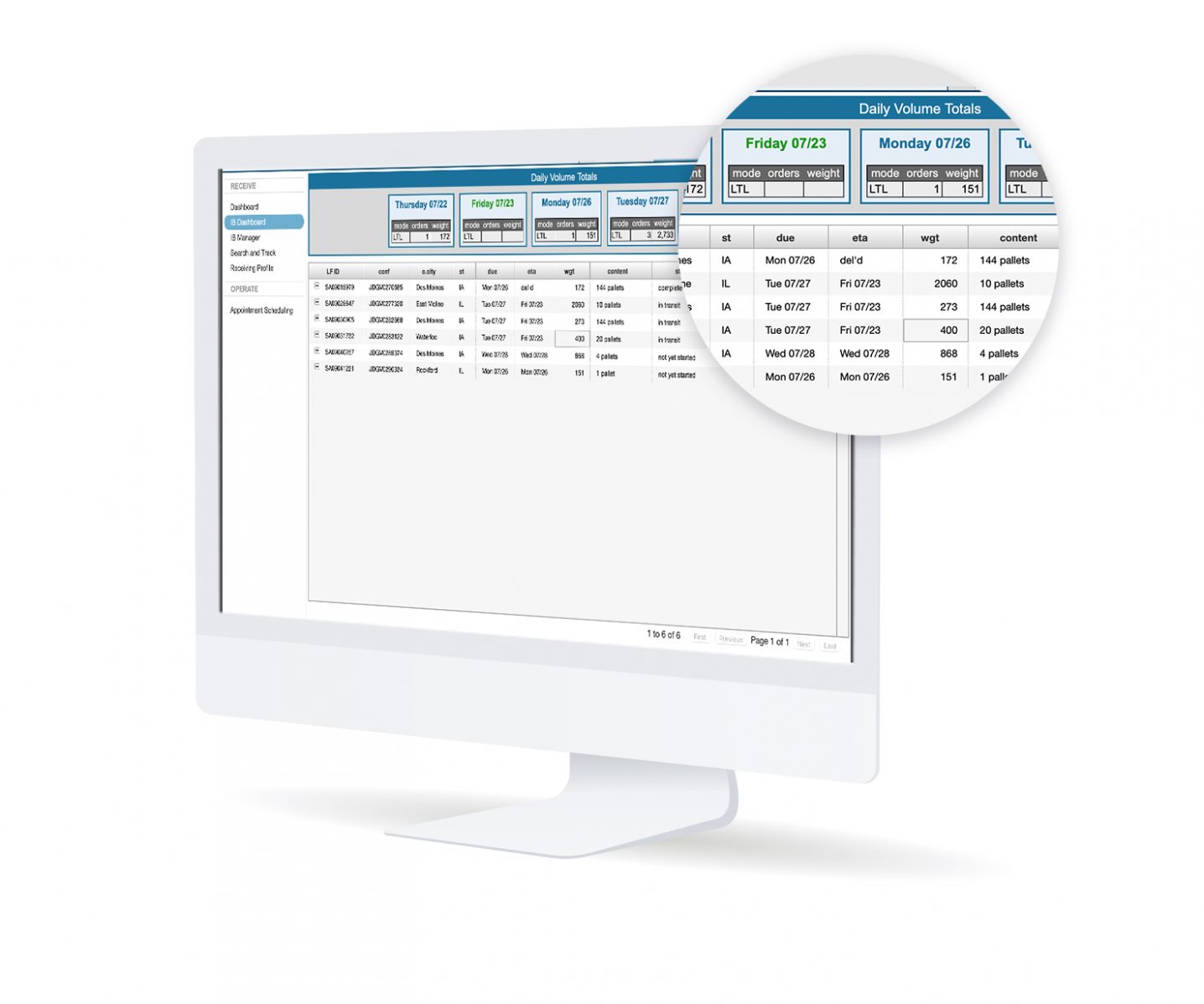 Highlights
Give all parties in your outbound supply chain end to end visibility of the shipment lifecycle.
ShipFlow outbound order module
Our ShipFlow outbound order module gives you real-time visibility to all your active outbound orders. Simply filter and select the orders you're ready to ship and the tool guides you through shipment creation and order selection.