Solutions
Transportation Management
Proactive and responsive managed transportation.
Learn more about Transportation Management options for your company.
Request a Demo
Features
Let Us Sweat the Details
The LogiFlow ops team proactively monitors all shipments and makes the first call when something isn't moving like it should be.
Missed pickups are investigated first thing each morning and reschedules are confirmed.
Shipment transit is monitored and action is taken before delivery delays.
As LogiFlow takes actions, notes are logged in the system so that all parties are on the same page.
Carrier service trends are monitored, and corrective actions put in place for underperformance.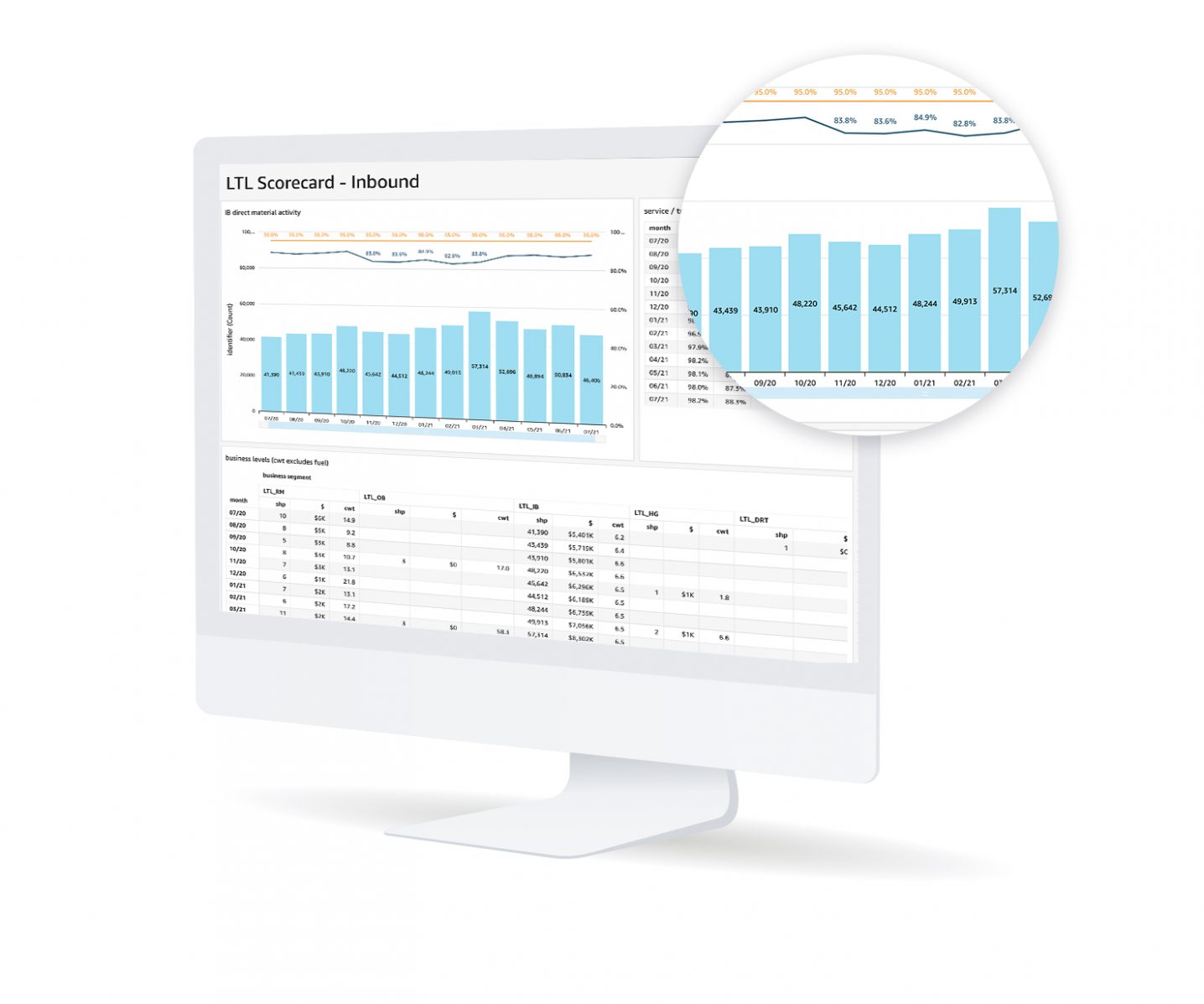 Highlights
Exception based workflows drive carriers to provide timely and meaningful tracking updates.
Collaborative Shipment Management
Collaborative tools built into the platform allow all vested users to naturally stay in sync when managing shipments. Users can see the discussions occur in real-time and can subscribe to notifications on shipments they're interested in.